Colorado Hunting Violation Lawyer Nate Gilbert
Nate Gilbert is a hunter, fisher, attorney, and advocate. When you are looking for a lawyer to help with your hunting violation, you need one who understands what it is like out in the field and knows the issues that sportsmen face. Read More About Nate Here
Colorado Hunting Offenses: Point Values
Colorado Hunting Violation Defense:
Illegal Use of Motor Vehicle or Aircraft
Loaded Firearm in a Vehicle
Shooting From a Public Road
Hunting With Artificial Light
Harassment of Wildlife
WILLFUL DESTRUCTION OF WILDLIFE
ILLEGAL POSSESSION OF WILDLIFE
FAILURE TO TAG
EVIDENCE OF SEX OR SPECIES VIOLATIONS
ILLEGAL SALE OF WILDLIFE
HUNTING ON PRIVATE PROPERTY
FLUORESCENT ORANGE OR PINK VIOLATIONS
Waste of Game (Wanton Waste)
Pursuit of Game
Hunting in Careless Manner
Hunting Under The Influence
Posting Public Lands
Hunting Over Bait
What do I do if I receive a Colorado Hunting Violation or Ticket from a Colorado Game Warden?
You need to realize you have options. You may pay the officer in the field, or you may mail in a payment later that day. However, you should consult with an attorney about your options and whether you have any defenses. You could have more options than you know and having a helpful guide in your corner will put your mind at ease.
Hunting Lawyer Nathaniel Gilbert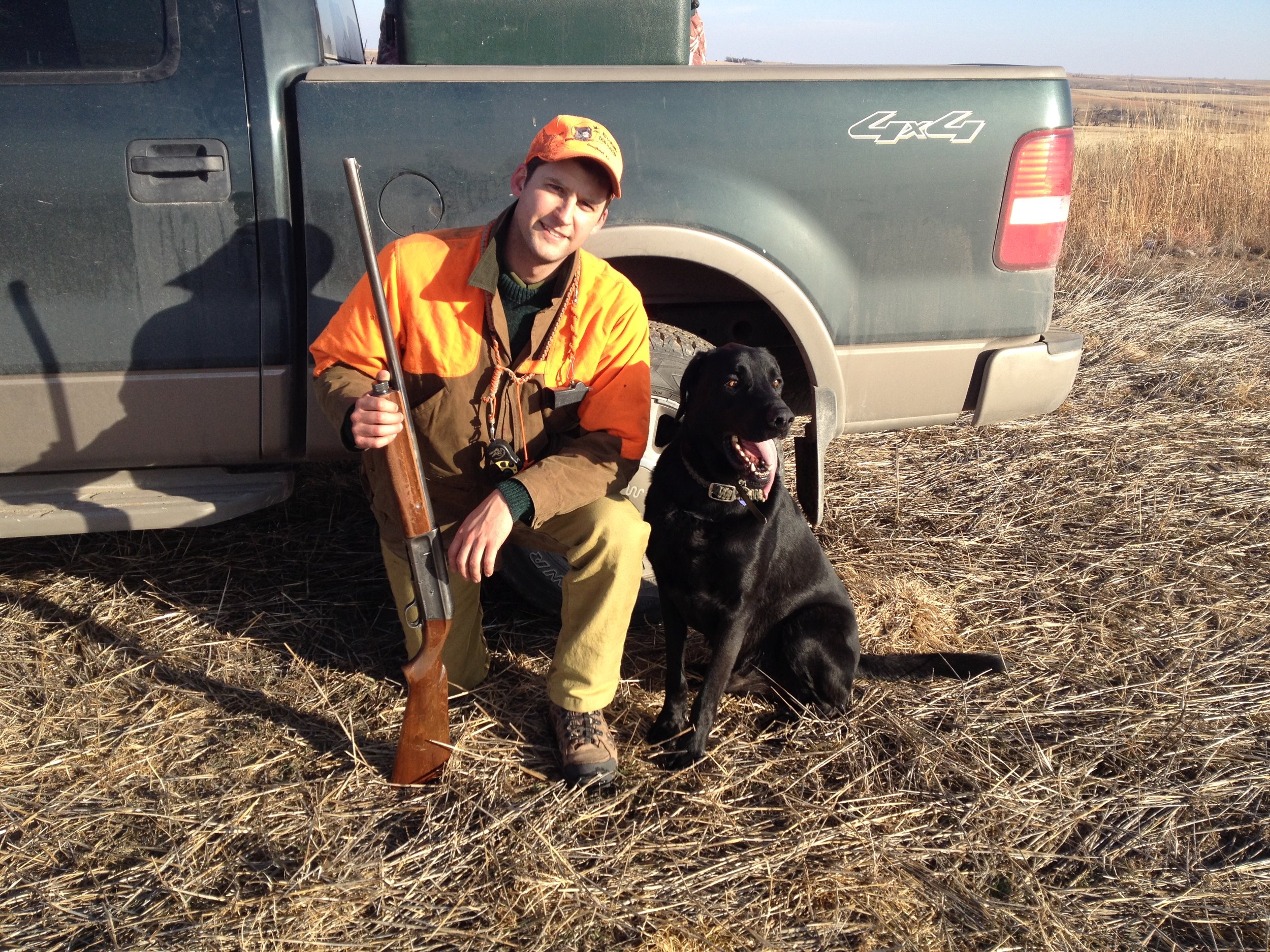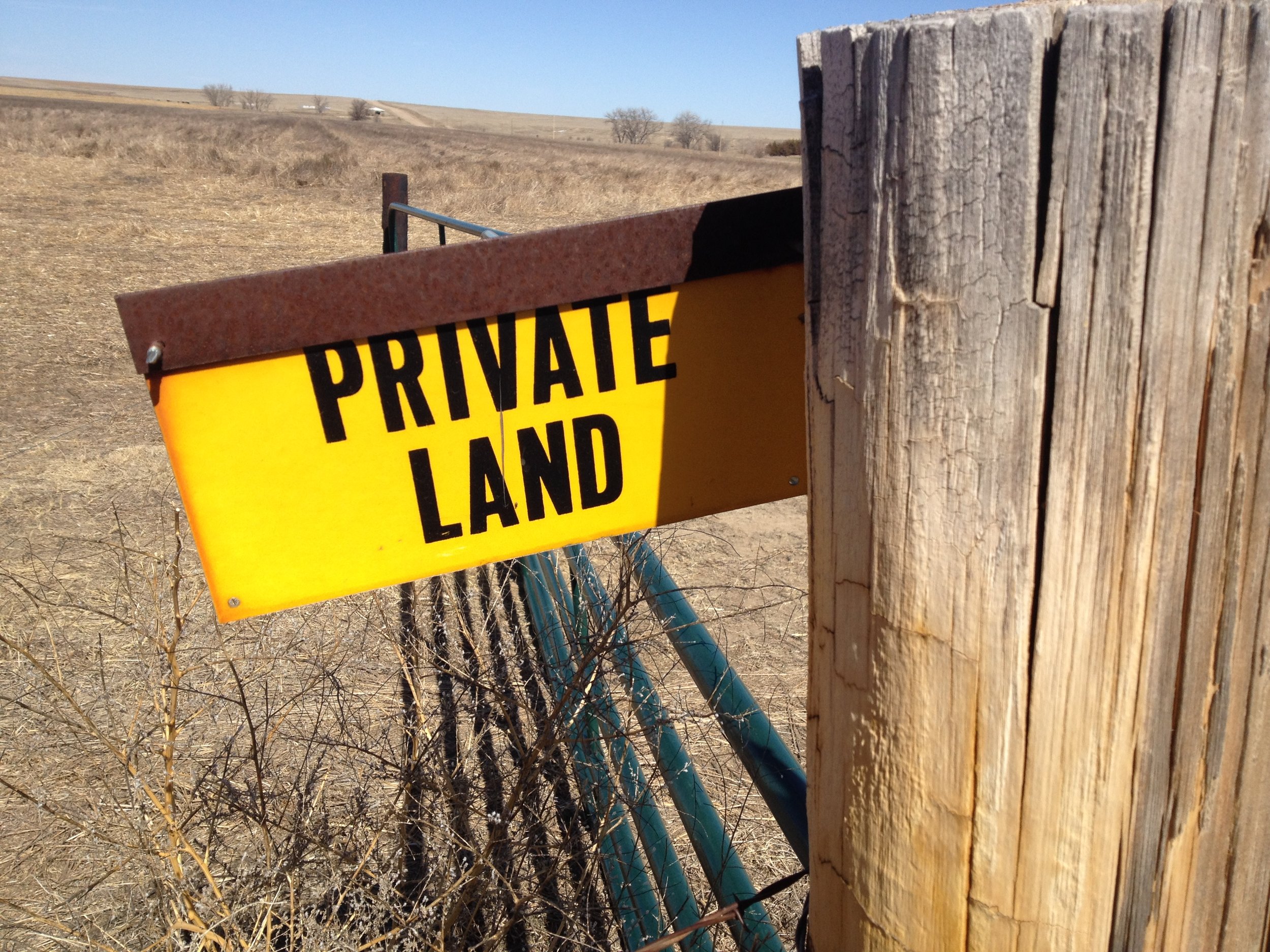 Colorado Hunting Violation Contact Form
Talk with a Hunting Lawyer about your Hunting Violation
Use this page and accompanying blogs, articles and pages to find answers to your questions about hunting violations, guide and outfitter restrictions and laws, and property line issues. If you don't see your question or want to speak with an attorney, just give Nate a call; There is never a charge for an initial consultation and Nate is happy to help.
Do I need to go to court for a Colorado hunting violation?
Your ticket or summons will list a court date. You may pay the violation before that or you may go to your court date and talk with the officer or prosecutor about your case. It is important to remember that they do not represent you and have no obligation to help you. You may wish to have an attorney come with you to help represent your best interests. Read More About Going To Court For Colorado Hunting Violations Here
Can I lose my hunting license if I get a hunting violation in Colorado?
It is a possibility, but not definite. Colorado bases license revocation on a point system. Accumulation of 20 or more points means you may lose your license anywhere from one year to life. If you have been charged with violations that total close to, or more than 20 points, you should consider consulting with an attorney before pleading guilty or paying your ticket as it could mean losing your hunting license. Read More About Colorado Hunting License Points Here
5/1/2017: No Hunting License Suspension for Colorado Hunter
Representing an individual in a hearing before the CPW commission Hearing Officer, Attorney NAthaniel Gilbert successfully avoided any suspension of hunting or fishing privileges for Client.
11/1/2016: Favorable Plea Bargain in Illegal Deer Hunting Case
AFTER MISTAKENLY SHOOTING A DEER OUT OF SEASON, COLORADO CLIENT ENLISTED ATTORNEY NATE GILBERT TO HELP TURN HIMSELF IN TO AUTHORITIES, WHO ISSUED SMALL TICKET AND RESTITUTION AFTER NEGOTIATION, AVOIDING OVER 4 POSSIBLE ADDITIONAL CHARGES.
10/25/2016: Charges Dismissed in Hunting Case
ALL 5 CHARGES AGAINST A COLORADO HUNTER IN NEW MEXICO DISMISSED ENTIRELY AFTER DILIGENT WORK BY ATTORNEY NATE GILBERT.
9/21/2016: Favorable Plea Bargain in Hunting Case
PLEA BARGAIN FAVORABLE TO CLIENT REACHED IN WANTON WASTE CASE FOR KANSAS HUNTER IN NEW MEXICO.
Colorado Hunting Attorney Nate Gilbert Works in All Colorado County and State Courts
Adams County, Alamosa County, Arapahoe County, Archuleta County, Baca County, Bent County, Boulder County, Broomfield County, Chaffee County, Cheyenne County, Clear Creek County, Conejos County, Costilla County, Crowley County, Custer County, Delta County, Denver County, Dolores County, Douglas County, Eagle County, Elbert County, El Paso County, Fremont County, Garfield County, Gilpin County, Grand County, Gunnison County, Hinsdale County, Huerfano County, Jackson County, Jefferson County, Kiowa County, Kit Carson County, La Plata County, Lake County, Larimer County, Las Animas County, Lincoln County, Logan County, Mesa County, Mineral County, Moffat County, Montezuma County, Montrose County, Morgan County, Otero County, Ouray County, Park County, Phillips County, Pitkin County, Prowers County, Pueblo County, Rio Blanco County, Rio Grande County, Routt County, Saguache County, San Juan County, San Miguel County, Sedgwick County, Summit County, Teller County, Washington County, Weld County, Yuma County
Citations received from Colorado Parks and Wildlife officers can range in severity from misdemeanors to felonies.
Each ticket received should be carefully considered before just paying the fine and pleading guilty. Often individuals have certain defenses available that they have every right to have heard before a judge. This is especially important considering that conviction of, or pleading guilty to hunting tickets carries not only fines, but can result in losing your hunting license for life. We all make mistakes and an attorney can help you through the process of making it right.
It is highly recommended that you consult with an attorney about your case before paying the fine stated on your ticket.
Even if you simply take five minutes out of your day for a consultation and decide not to retain counsel, I guarantee you will feel better about your decision. Through all of the cases of hunting or fishing violations that I have been hired on or consulted for, the one constant that I always hear is that my clients feel as though a weight has been lifted off their shoulders.
You can find the Colorado hunting regulations here. Additionally, Title 33 of the Colorado Revised Statutes, found here, deals with the penalties and definitions for hunting and fishing violations under state law.